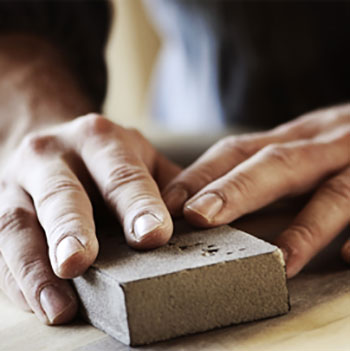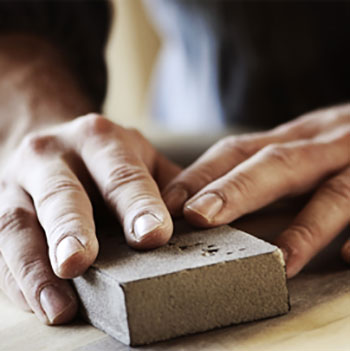 Whether you are purchasing Decorative Mouldings, Scotia, Angles, Glass Bead or Skirting Board it is very important to ensure that throughout its lifespan it is correctly maintained. How they are maintained will depend on type of mould and the timber used. Maintenance and finishing may include lacquering, repainting and ensuring that the moulding is secure.
Similar to stair parts all mouldings at Cheshire Mouldings are available in a range of timbers which can be finished using various methods including paint, stain or varnish to suit you individual taste.
Painting
The majority of mouldings we sell are already primed, however please ensure that you have read the individual description for the product. If the moulding has not been primed, a coat of primer and at least one application of undercoat will need to be applied before continuing the gloss topcoat. A Knotting solution can be used on an knots to prevent leakage through the finished surface.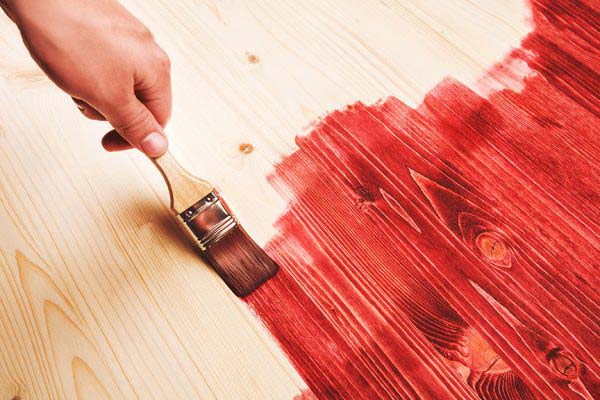 Varnish
Varnish allows you to add a coloured finish to the timber, these varnishes generally provide a heat and water resistant finish resulting in very little on going maintenance, however always check the manufacturer's recommendations. Due to not penetrating the wood, we advise adding two coats of clear varnish to prevent colour loss.
Staining
As staining pentetrates the wood, it can be used to enhance the colour of the moulding. In addition stains can also be used for colour neutralisation if some sections do not match. As stains do not seal the wood it is advised that a varnish or polish is applied on top of the stain.
(WE ALWAYS ADVISE THAT YOU READ THE MANUFACTURERS INSTRUCTIONS AND DO A TEST ON A SMALL PIECE BEFORE CARRYING OUT ANY PAINTING OR FINISHING, CHESHIRE MOULDINGS ARE NOT RESPONSIBLE FOR ANY MISUSE WHEN IT COMES TO FINISHING A PRODUCT.)