Cheshire Mouldings, the UK's leading timber manufacturer of stairparts, mouldings and decking accessories, has been named the main sponsor of JR Performance Racing for 2021/2022.
The Cheshire Mouldings Kawasaki powered by JR Performance two-rider team is currently competing in the Bennets British Superbikes 2021 Pirelli National Junior 600 Superstock Championship as it fights to retain its impressive 2020 Championship title.
The team, led by owner Joe Richardson, features two riders, Liam Delves and Joe Talbot, who have been competing for the podium throughout the year at racing tracks across the UK.
Speaking of the new partnership, Joe said: "I would like to thank John and all of the team at Cheshire Mouldings for giving us the opportunity to work alongside such a high profile company that is committed to consistently achieving the best. We are looking forward to getting the 2021 season wrapped up and begin planning what will be a very exciting 2022 for the Cheshire Mouldings Kawasaki powered by JR Performance racing team."
Founded in 2019 by Joe Richardson, the Cheshire Mouldings Kawasaki powered by JR Performance racing team is fuelled by Joe's impressive experience in motorcycle racing as a chassis mechanic in the paddocks for high profile Superbike teams. Joe is utilising this knowledge and passion to support Liam Delves and Joe Talbot racing in the 2022 Bennetts British Superstock 1000 Series, where they will be challenging for the title.
John Carney, Managing Director of Cheshire Mouldings, said: "We are delighted to be working with JR Performance Racing as their main sponsor throughout 2021 and 2022. The Bennetts British Superbike Championship is the greatest domestic bike series in the world and we are extremely proud to be supporting this young team in achieving its goal to be the best, which reflects our own company mission to always succeed."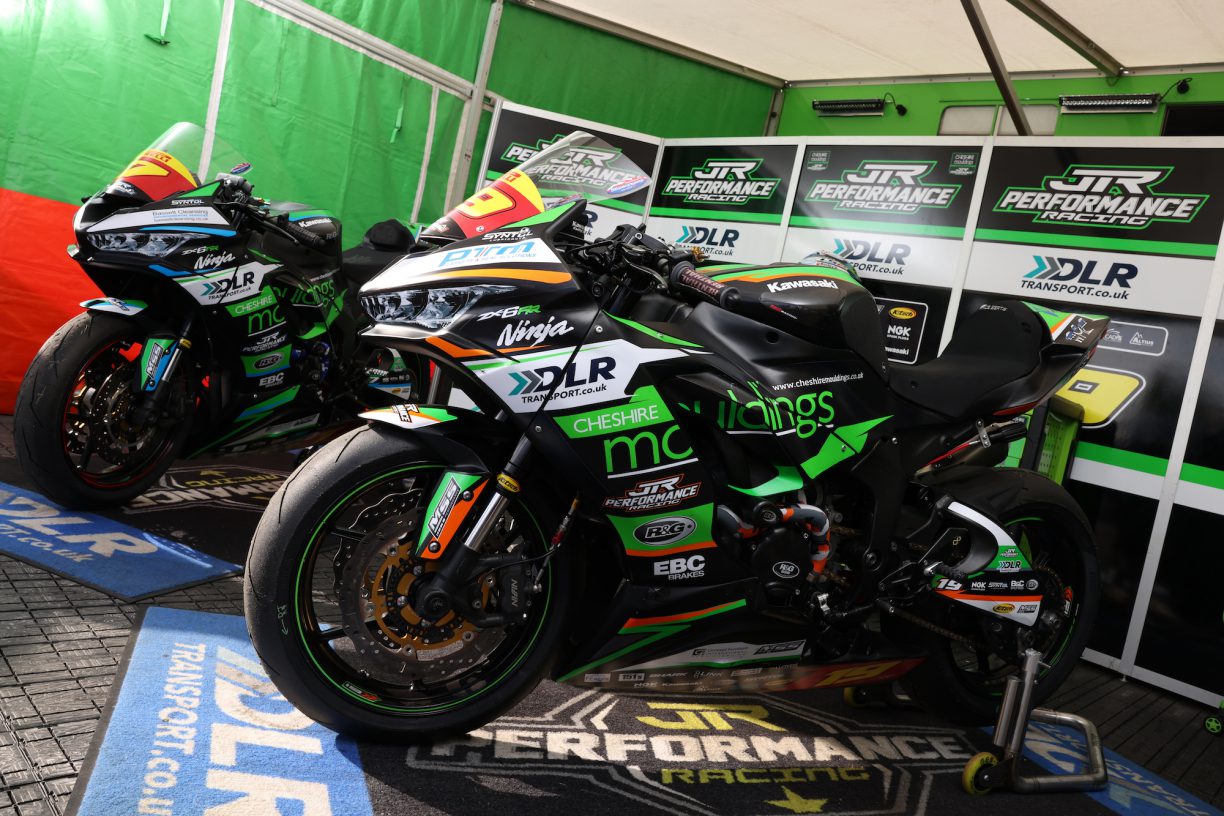 For further information about Cheshire Mouldings' extensive range of timber building products, visit https://www.cheshiremouldings.co.uk or call 0800 085 3465.